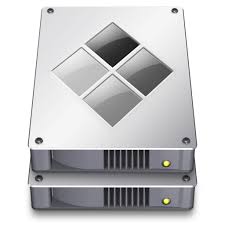 Image from www.apple.com
If you were in my position that you had to have some drivers and couldn't find them cause you wiped out the OSX partition etc and there's literally nothing on Apple's website to point you to a way to independently download drivers, well, here they are;
Download Apple Bootcamp 6.0 for MacBook Pro 2015 here:
https://goo.gl/yZjHvp (approximately 1.44GB)
Until Apple makes their bootcamp software and drivers public, here's all of it.
This particular set is for the MBP Retina early 2015 edition. (Mine had the AMD Radeon graphics card).
I do not have any rights to these, nor claiming any rights, its from Apple and is only posted here for people's convenience.
All files scanned with Norton Internet Security 2015 edition with latest signatures as of 15Nov2015.
Have fun and all credit for drivers/software to Apple Inc.
Thanks